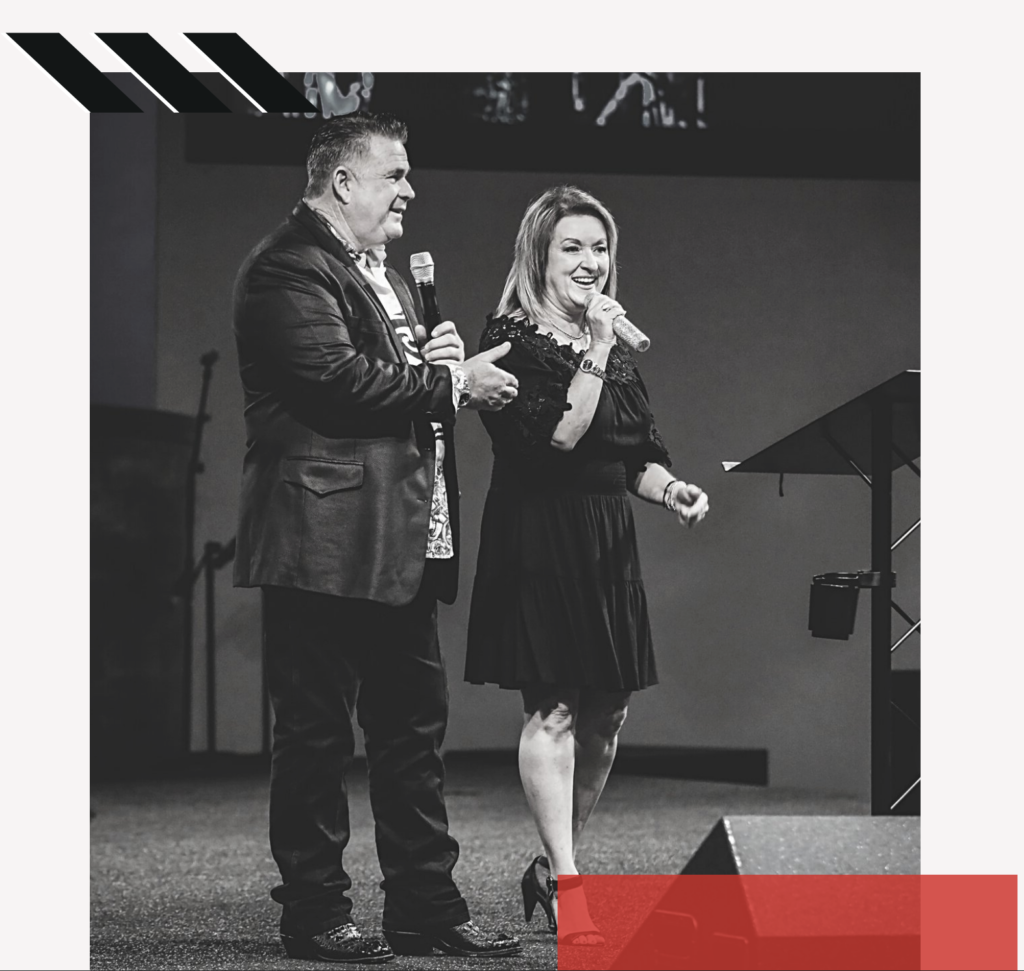 In 2009, Operation BAM – Be A Miracle – was birthed out of the hearts of Pastor Mark and Dena Trice to do more. What began as an outreach to distribute 300 bikes to local children then expanded to distributing 1000s of bikes and even then even further to both domestic and international outreaches, projects, and missions. Today, Operation BAM, a 501(c)3 non-profit organization, is being a miracle to hundreds of thousands individuals yearly, with plans to continue extending its reach over the coming months. We'd like to invite you to help extend the reach of Operation BAM through your charitable giving. All donations to Operation BAM – Be A Miracle – will help to reach individuals and families, missionaries, the homeless, those in disaster, and many more who needed someone to Be A Miracle.
Following a natural disaster, a 2,048 cubic foot trailer is completely loaded with essential supplies needed for clean up.
Caribbean Christian Center for the Deaf
Annual mission trips are planned in which we take on the cost and provide labor to complete building projecst for one of the only deaf educational facilites in Jamaica.
Christmas dreams for veterans and their families are fulfilled by getting wish lists, shipping accordingly, wrapping with care, and delivering it all to their homes.
Providing much needed protein to shelters and facilites in and around our area; animals to be processed can be donated, or monetary donations can be made to assist in the expense in butchering and processing.
We regularly support a great number of mission organizations and missionaries, both domestic and international. The sun never sets on the reach of Operation BAM.
Thank you!
We may not be able to help everyone in need, but your gesture no matter how small, will definitely make a difference. You are a vital part of all that is able to be done.
We greatly appreciate the consideration in helping Operation BAM further its reach in the wake of natural disasters, by lightening the load for veterans and their families, and sharing hope around the world.
Thank you for believing in the mandate of Operation BAM, and for doing your part to touch souls and change lives.
Together we are stronger!
Mark Trice
Via App
On the My Hillside Family mobile app underthe giving option in the bottom right corner.
By Cash Or Check
In person by cash or check made out toOperation BAM